DISCIPLESHIP POOL
Below are some of Dallas' best movers and shakers.
They are people who have opened their lives and hearts to young adults in Dallas through discipleship.

We're always looking for faithful people to join our ranks of disciple-makers.
Speaking, Finances, Morning Routines, Sabbath Rhythms, Grocery Shopping, Conflict Resolution
Marriage and Family, Writing, Worship, Strategic Planning, Spiritual Development, Non-profit Leadership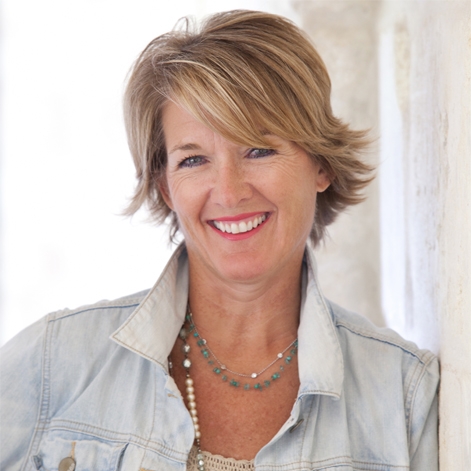 Organization, Prayer, Education, Writing, Singleness, Setting Goals, Discipline
Missional Living, Church planting, Marriage & Family, Living by Grace/Union With Christ, Racial Reconciliation, Leading Small Groups or Missional Communities, Bible Storying, Community Ministries, Mental Illness & Recovery
speaking, finances, morning routines, sabbath rhythms, grocery shopping, conflict resolution
organization, prayer, education, writing, singleness, setting goals, discipline
Here at Initiative, we take discipleship very seriously. We believe that Jesus' last words to us should be out first priority.